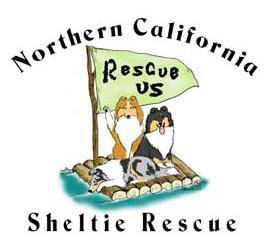 SPECIAL NOTE:

So often it's "feast or famine" in the "Rescue Business," and we either seem have too many wonderful homes waiting to adopt Shelties or too many wonderful Shelties waiting for good homes. And there are many times when there may be no dogs showing on our "Available Shelties" Petfinder list at all--though that doesn't mean there aren't Shelties getting ready for adoption behind the scenes. At any point there may be a few dogs we don't post on the website for various reasons (e.g., some are being evaluated, some are on medical hold, some are in long-term foster care waiting for just the right home). These behind-the-scenes Shelties frequently get adopted without ever having been posted.

We keep track of our prospective adopters so we give these folks first consideration when a rescued sheltie is ready for adoption. We go through our list of prospective adopters looking at who has been waiting the longest to find which families would be best matches. Please note that we always match the people to the sheltie. We refer to your application to get a first look at who would make each particular sheltie the very best permanent home.

Fostering a Sheltie for us is a great way to meet our volunteers, learn more about the breed, and contribute your talents and time to a great cause. Remember that foster families have the option of adopting their foster dog themselves, and if itís not the right dog for their household, they are actively involved in the selection of the adopter. The requirements for fostering are similar to adopting.

Donít give up on us! Be sure to let us know if your circumstances change, and don't be shy about staying on our radar. Call us, email us, don't hesitate to let us know you are stillinterested and still waiting. Your dream Sheltie may be just around the corner.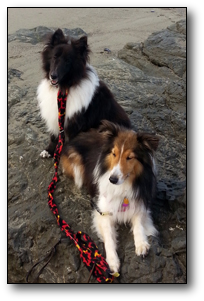 If you are interested in any of our Shelties, please complete our Adoption Application and one of our volunteers will contact you.
Please CLICK HERE for our Adoption Application.